Published on August 8, 2021 at 10:43 pm – updated on November 25, 2021 at 9:30 am
Two invitations to the next Women's World Championships in Spain in December have been awarded to Poland and Slovakia, the International Handball Federation confirmed on Sunday.
Four days before the draw, the board was finally complete. While the Women's Olympic Handball Championship ended with a victory for France in Tokyo this Sunday, Preparations are underway for the 2021 World Championships. Scheduled to take place in Spain from December 2 to 19, Castellon, Granoller, Lliria and Torrevieja will moderate, The tournament will feature 32 teams, but the International Handball Federation (IHF) must allocate two places. In fact, the rules of the game allow the FIH Council to offer a seat to a team that did not get tickets through the Intercontinental Qualifiers. However, for the 25th World Championships, the International Hand Federation had to issue two invitations. Although no team from Oceania participated in the Asian qualifiers, A second invitation may be granted at the discretion of the International Hand Federation Council.
Les Bleues cap No. 1 in the draw
While tickets for North America will be distributed at the end of the Continental Games in the U.S. from August 22-27, Asia will be distributed September 15-25, and South America will be distributed after October 4-10, The two invitations are hand-picked in Europe. In fact, Poland and Slovakia have already won the favor of the International Hand Federation Council, which confirmed the information in a press release this Sunday. Therefore, these two teams are placed in fourth place, especially with Slovenia and Congo.The draw will take place this Thursday in Castellon and will see Olympic champion Les Bleues joins the defending world champion Dutch and the match host Spain in hat 1.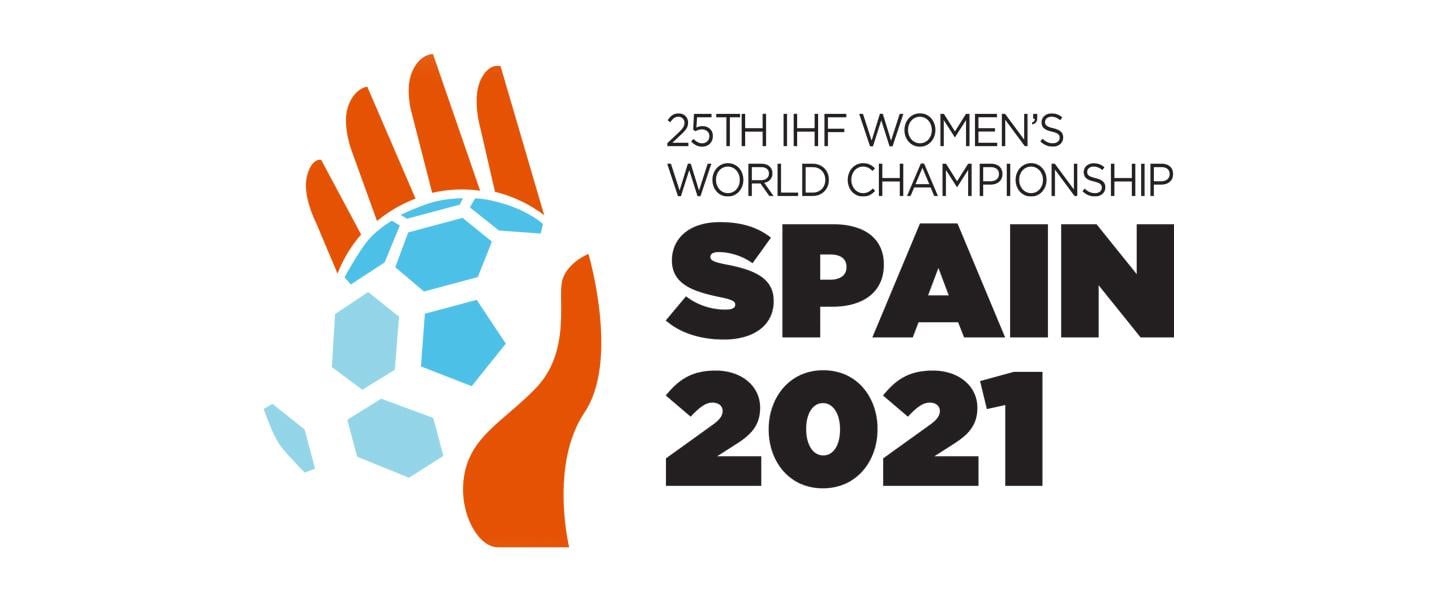 Handball / WORLDWIDE 2021 (F)
Composition of lottery hats
Hat 1: Netherlands, Norway, Spain, France, Croatia, Denmark, Russia, Germany
Hat 2: Montenegro, Hungary, Sweden, Romania, Serbia, Austria, Asia 1, Asia 2
Hat 3: Angola, Cameroon, Czech Republic, Tunisia, South America 1, South America 2, North America 1, Asia 3
Hat 4: Slovakia, Slovenia, Congo, Poland, Asia 4, Asia 5, Asia 6, South America 3
Spain, as hosts, will be able to select groups after the draw for the final three matches.